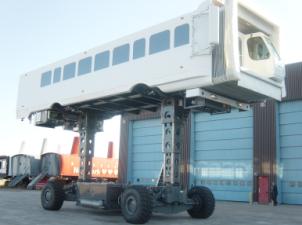 Description
Everyone likes a project to obey to certain standard parameters. Unfortunately, sometimes a project can be unique, and requires thereby a special design tailored specifically to a particular quote.
When this situation occurs, it is best to do business with experts in hydraulics like ourselves. Our engineering team will design "non-standard" parts which will allow you to complete your installation.
We can also design a hydraulic jack model specifically for your business.
Feel free to contact us for more details on opportunities.